collaborating with cool brands to create cool content.
We love partnering with others to create high quality, authentic content and experiences for modern creatives. We've worked with Garnier Canada, Modo Co-op, Wear Your Label, and others. Learn more about working with us below.
Bento Box Sponsorship
Customizable sponsorship packages designed to optimize your brand exposure for your budget. Select the channels that best support your goals, and fill your bento box!
Custom Campaign
If you want to discuss a specific campaign or if you're not 100% certain what type of collaboration would work best for your brand, don't hesitate to reach out. We love working with brands of any size and any budget.
Email Megan at megan@inasequoia.com to inquire about custom campaigns.
bring our community events to life
We cultivate experiences that empower creatives.
In A Sequoia events foster community, champion creativity and collaboration, and honour our mental health.
WHY DO WE HOST EVENTS?
Sequoia trees that grow close to one another are taller, stronger, and grow faster because they intentionally intertwine their roots to support one another.
Like the sequoia that inspires us, we want to grow in a supportive community. Our events are designed to support the creative entrepreneur both in business and in life.
sponsor an In A Sequoia Event
Discover our community events here.
To learn more about sponsoring an event, email megan@inasequoia.com.
The Two Sides of Living With BiPolar Disorder
Announcing the first ever winner of the Living With Scholarship (then known as the Vibrant Lives Scholarship) and sharing the poem that wowed everyone.
Megan chats with the New West Record about the 2015 event Find Your Goal'd.
5 blogs every woman in her 20s should follow
Like the post says, as much as we would love to spend our days Googling cheap alternatives to Meghan Markle's wardrobe, it's also true that sometimes we need to get down to some serious #adulting business of our own (because not everyone can score themselves a prince and the administrative capacities of Buckingham Palace). So Stylight shared five blogs every woman in their twenty's should follow, and In A Sequoia was honoured to make the list!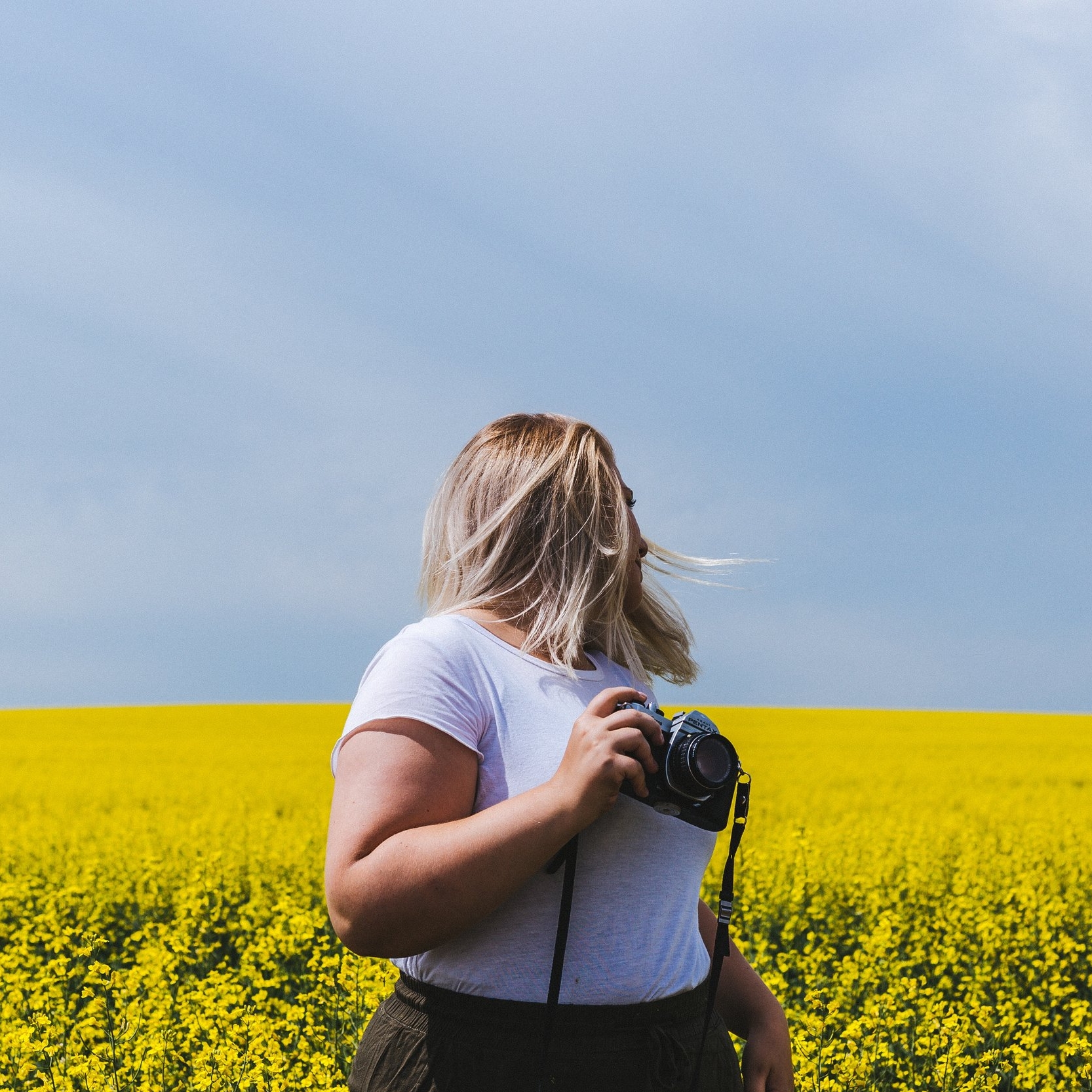 I'm Society's Definition Of Plus-Size, But I Still Don't Agree With It
An op-ed on the frustrations of being plus-sized, but not the right type of plus-sized.
BC Living's Top Picks includes The Mindful Pop-up
BC Living features the first ever Mindful Pop-up.
Interested in an interview?
For media opportunities, speaking inquires, and more, email megan@inasequoia.com.